tengahari tadi, we had a surprise birthday party for Ros at this one particular secret garden in Putrajaya. kenapa secret? well, sila tanya
tuan punya secret garden
. totally a blast! walaupun panas dan nak terkucil ku tahan jebat tapi it was worth it. tak sangka surprise yang di plan last minute jadi juga. well, tengoklah siapa yang plannernya. hehe. i am great with planning a party or get together. hmm, kena tukar profesion ni. cewah! heheh. anyway, here are some of photos taken during the party...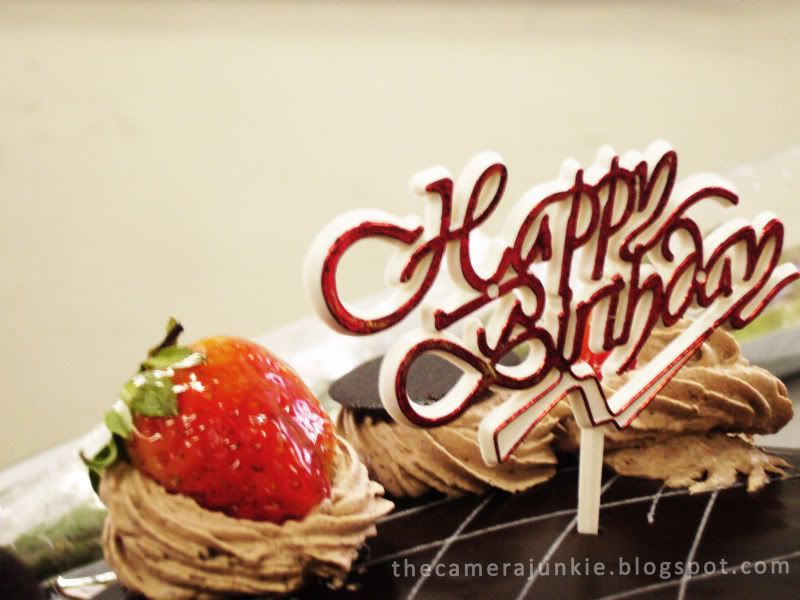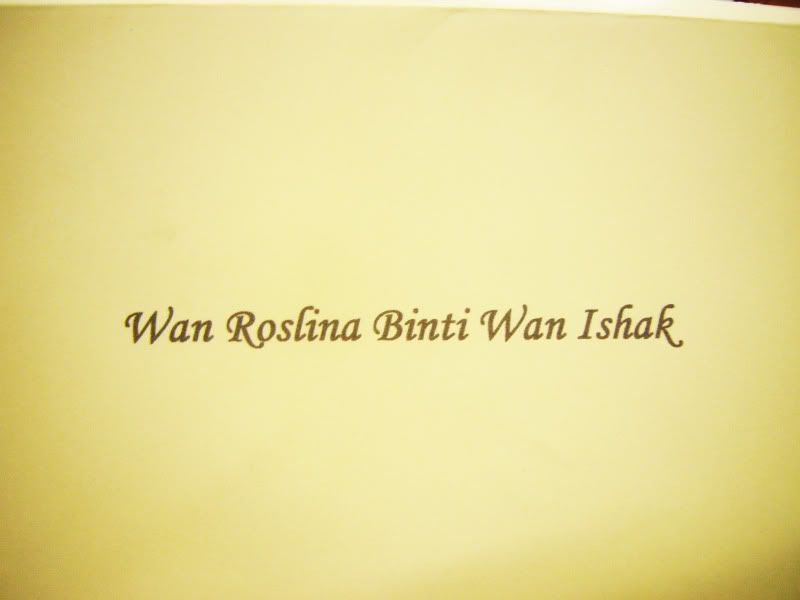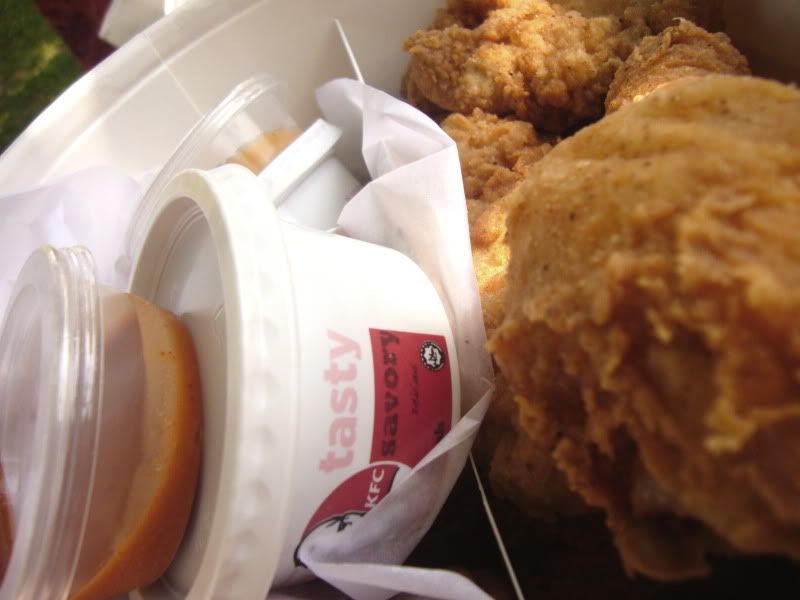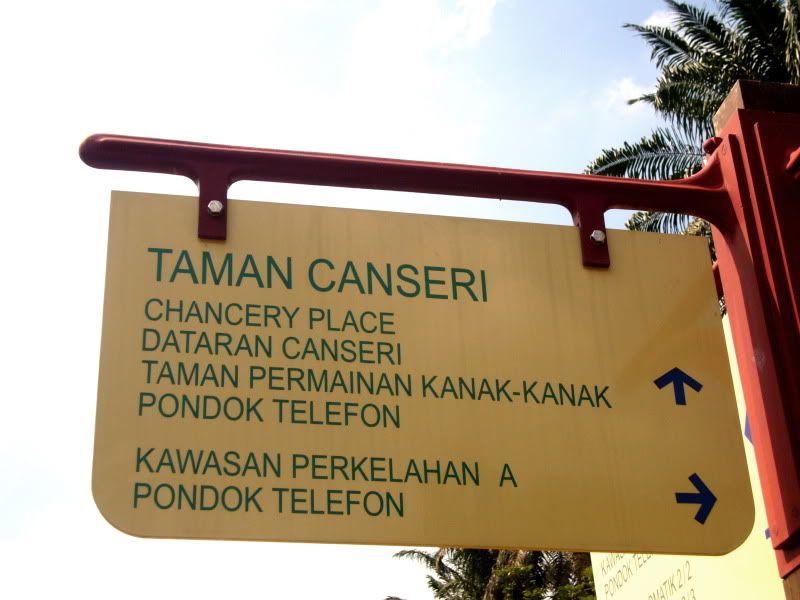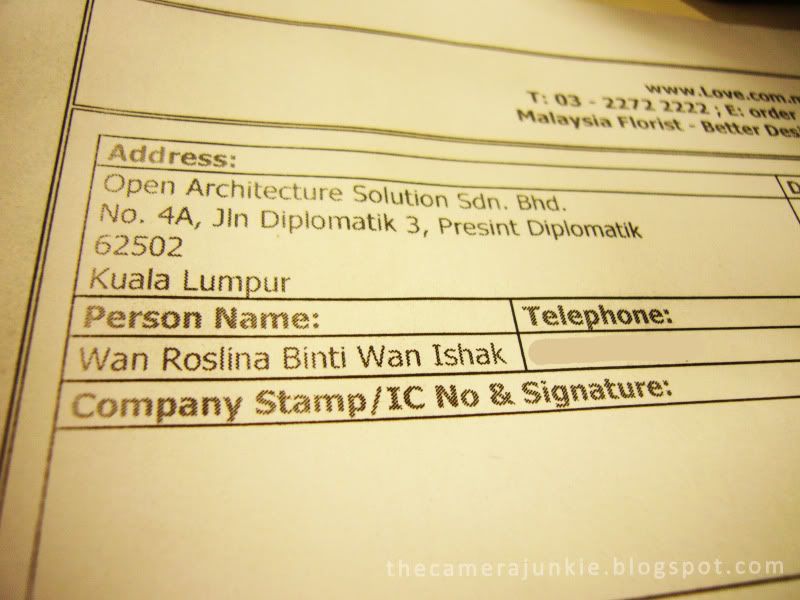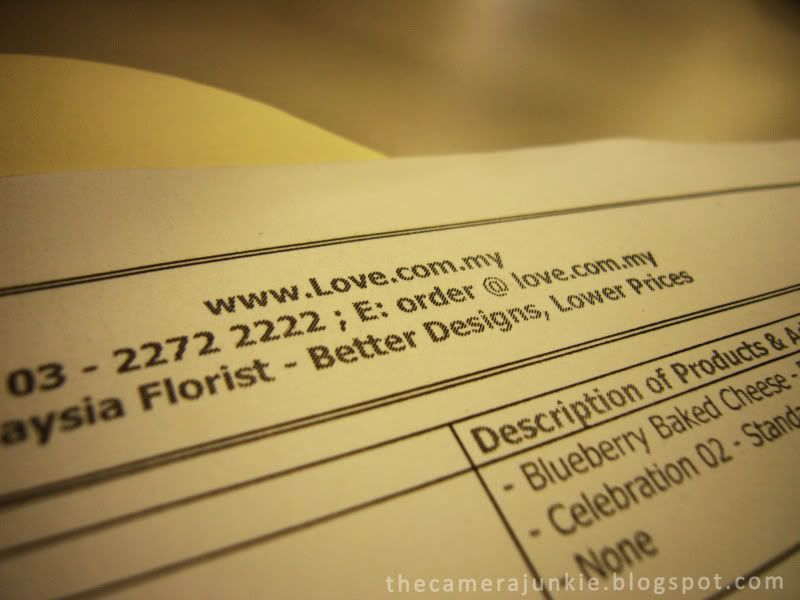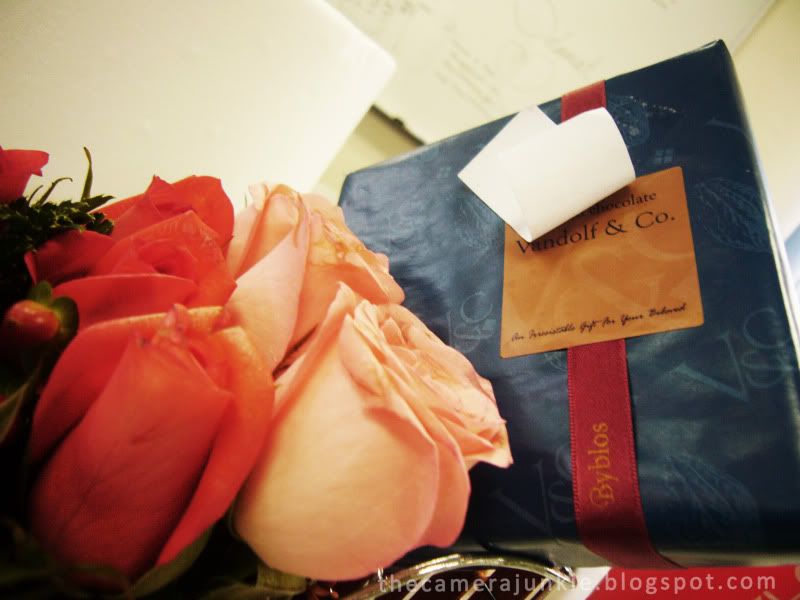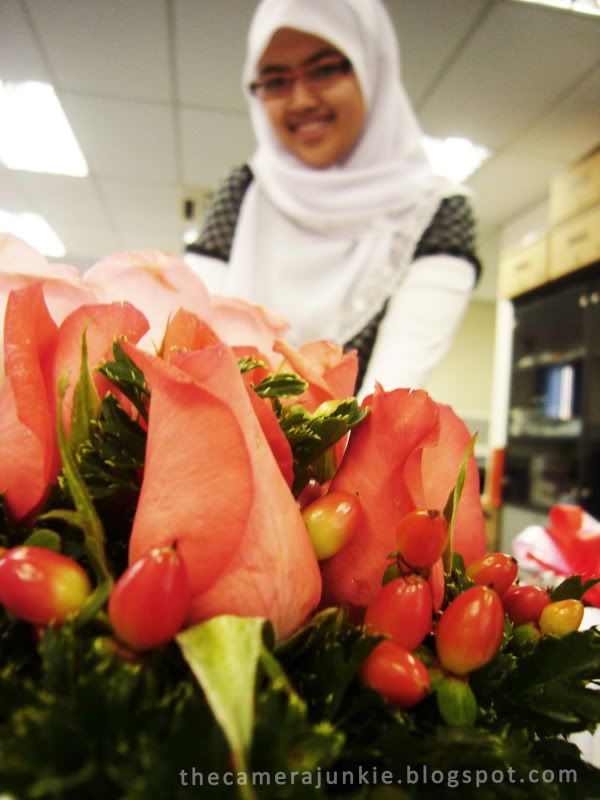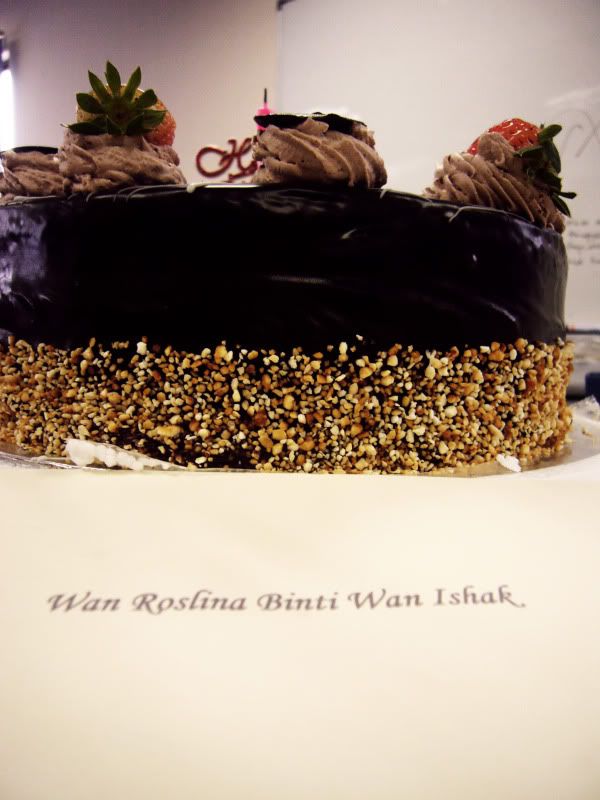 *visit my personal blog for more info on the party! and to see more photos, click here -> Facebook Album
(well, you gotta add me first though...wink wink!
)
PHOTOS CAPTURED BY : Ezzan Yusop

ezzan.my@gmail.com